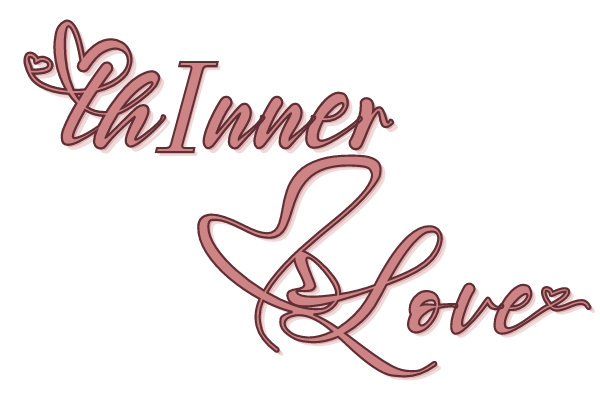 Don't know what works for you? - Solved!
Emotional Overeating? - Solved!
-Learn the tools you need to lose weight and keep it off-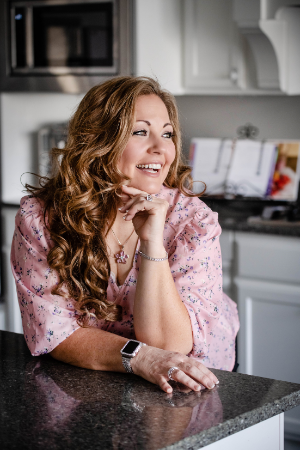 Hello!
I'm Amber Winn.  I am a certified life coach through The Life Coach School. I am a mother, a wife, a daughter, a sister, an aunt and a friend.
To distract myself...
Don't know why you overeat?
You may be surprised! Click below for a free video on how to solve for 3 major culprits that can cause you to overeat.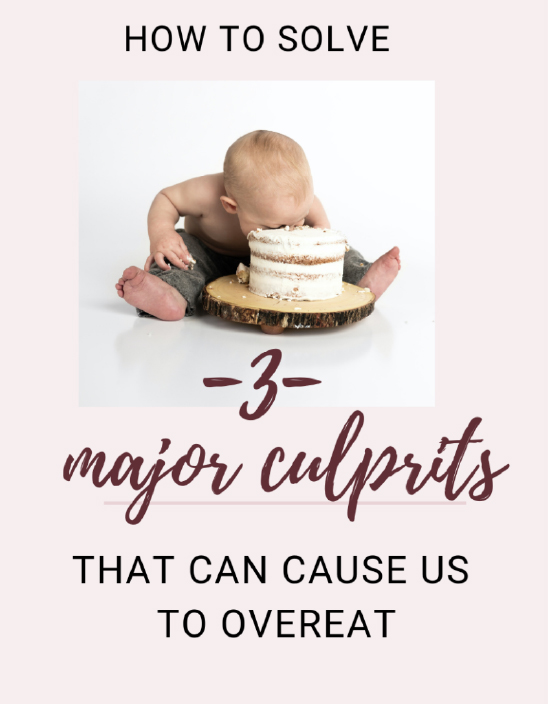 RECENT PODCASTS
Want more great info? Listen in to my podcast where I get real about weightloss, relationships and confidence.
Explore - Recognize - Create - Transform
To learn more about personal and group programs, click below.
SUBSCRIBE
I'll send you tips and tricks on weight-loss, relationships and confidence boosters.
I'll also send you a direct link to my podcast each time a new one drops